Corporate identity guidelines are essential for modern brands.
What some might consider nice to have is essential if you want to maximise your marketing spend and avoid wasting the money spent on creating the identity in the first place.
What are Corporate Identity or Brand guidelines?
There can be some confusion between the two, but to simplify it: Corporate Identity Guidelines (what are these) include brand guidelines for your, not the other way around. A brand guideline or a brand book focuses on the brand and outlines how the brand should look and feel. This includes, but is not limited to details on:
The logo or Logotype
The colour palette
The tone of voice
The core values
The choice of imagery
The fonts to be used
The size, space and application of all of the above
In contrast, the Corporate Guidelines include information on how to apply the brand guidelines and will cover some if not all of the following:
Letterhead, Business Card, Envelope, Internal Communication Documents such as email footers and MS Word & PPT templates.
Internal communications: Newsletters, Intranet, Noticeboards
External Communications: Adverts, Magazines, Brochures & Catalogues
Product packaging
Internal and External Signage
Uniforms and livery for vehicles
Events & Exhibitions (including promotional materials)
Social Media and other channels.
Why are Corporate Identity guidelines important?
A laid-out set of Corporate Identity guidelines are critical for several reasons, but the most obvious is establishing and maintaining a consistent brand image. Very few companies still work with the agency that created their brand initially; any lucky enough will be aware of the brand guardianship they will bring to day-to-day communications.
Any new design team will be unfamiliar with how your brand should be delivered and should look for the guidelines to ensure what they produce compliments what has been done in the past or by other designers working in different channels.
To illustrate this, imagine your company has hired one agency to create your new website and another to advertise on TV. Without a common set of guidelines, the chances of ending up with a website and a TV advert that not only look like they are promoting the same company but complement each other's campaigns.
When should corporate guidelines be created?
Your branding agency should create the brand guideline document at the end or as they progress through your branding or rebranding project. Even though the logo or corporate stationery may seem like more important outcomes of the branding process, the guidelines should always be your primary output.
If you rush the process and start creating communications before you have the guidance on how to apply your new brand to them, you have already wasted money. Those items will not reflect your brand and, therefore, will not reflect everything your company has worked so hard to create.
It is not unusual for the production of guidelines to be overlooked in a rush to establish an identity or with changes in corporate policy or direction.
A great example that was recently completed was the Brand Book design we created for Elton John AIDS Foundation. We did not create the original branding, but we were invited to help establish a brand book as they had experienced some concerns with third-party partners and sponsors applying their logo online and on posters.
We worked closely with their new head of brand & communications to create a set of guidelines that detailed how to apply the brand and was a living, breathing example of how to do so.
Is it too late to create corporate identity guidelines?
The truth is, it is never too late to start communicating your brand efficiently and effectively. If you have become aware of the signs that your brand is being communicated inconsistently and your various audiences don't truly understand what your brand stands for, then there is a chance.
Many companies may be haunted by the idea that their brand is not reflecting their core values and messages, or worse, communicating the wrong messages to the wrong audiences.
Doing nothing will not only make the situation worse, it means that significant amounts of your marketing budget is being spent on telling a fraction of your audience the wrong message!
What can I do to stop wasting money?
As mentioned above, it is never too late to fix the problem. Realising that you may have a problem is the first step in correcting it. Engage designers that are specialists in branding. You don't have to stick with them once the project is complete (although this has benefits). Still, you need their professional branding insights to identify the problems and deliver the correct solution.
They will audit the materials you have and establish where the weaknesses are, and challenge the brand as a whole to ensure that no area is a potential weak link.
This process is invaluable in discovering if your brand is properly serving modern developments in online publishing and social media. Identity guidelines must be regularly challenged to ensure they are fit for purpose and not just put away on a shelf and forgotten about.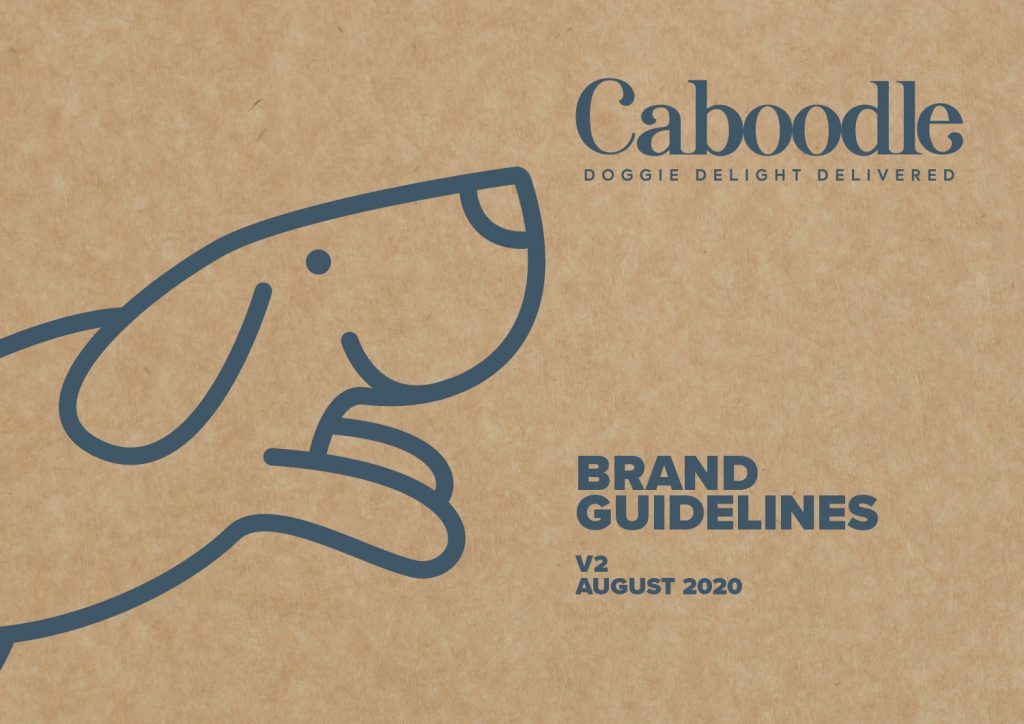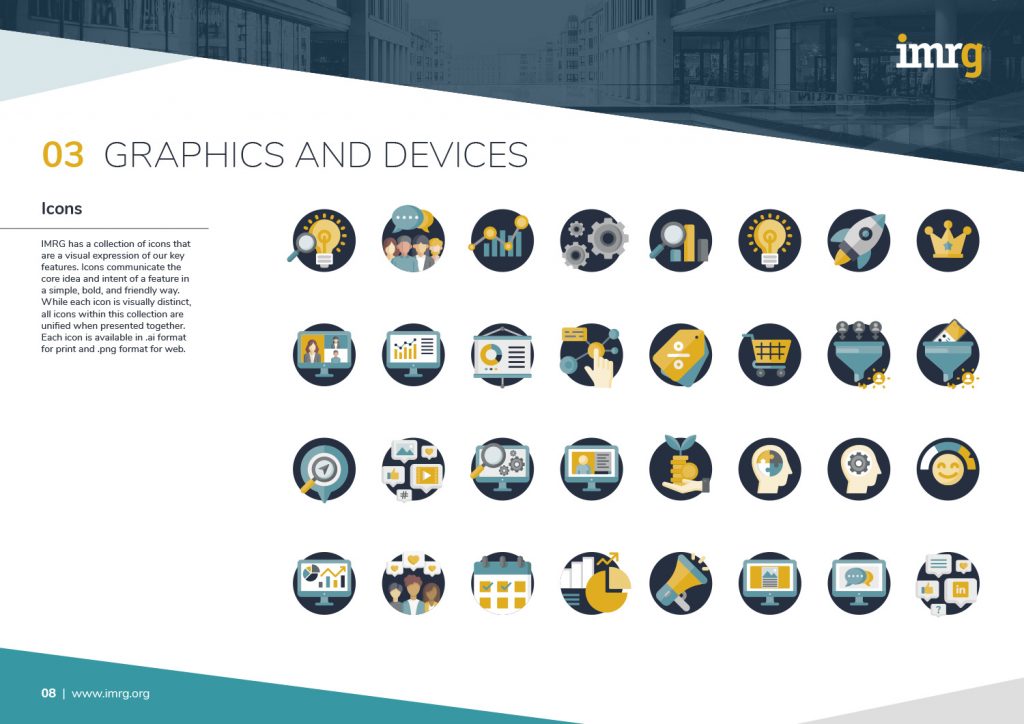 Can Toast help?
Yes, we can. Toast has been creating, maintaining and refreshing brands for over 20 years.
Our skills and experience in branding can be demonstrated and give you confidence that we can not only identify where improvements can be made but also deliver solutions to these challenges.
We create corporate identity guidelines that will save you from wasting any more money and provide the direction needed for any design team working on your brand.
If you have even the slightest concern that you are not getting the very best out of your marketing budget, that your brand is not being consistently communicated or that your current designers don't fully understand your brand – Talk to Toast today, and we won't burn your bread.