Branding touches every part of your business, so you need a creative team consistently delivering on-brand design work.
We work on logo design, corporate identity and branding. Still, we also understand that clients often need an agency to deliver the bread-and-butter marketing and design collateral they need daily. This is why we offer brand application services.

What is brand application?
We work with many businesses to simply be their on-demand design team for general
on-brand

design work.

Brand application is essential as it is the rollout of your brand across your marketing materials and customer-facing materials.

Your brand must be consistent when interacting with customers, and a strong brand voice and visual identity help consumers get to know and understand you and your brand.

Having a consistent look and feel across all your assets strengthens your brand as people are met with a consistent experience every time they engage. This creates trust and helps to create a positive impression and opinion about your product or service.

Whether we're making some artwork changes to packaging or designing the perfect deck for your next presentation, branding involves many different requirements: you need a team that delivers.

Toast's creative team are as adept at designing a Report as they are crafting a new logo, and we turn this talent into helping our clients with the design of everything they need.
A brand application can be as complex or simple as you need it to be.
For smaller businesses, a brand application can simply mean consistently designing a few things. These might include:
Business stationery
Social media
Marketing ephemera
A larger business that is more complex and that has more people working on marketing may need something much more in-depth like a brand book or corporate identity:
Logo, colours, fonts, usage
Tone of voice
Imagery and illustration
Brochure and report design
PPT and Decks
Website
Livery
Advertising
And so on
Our brand application services apply to both of the above; we have a large enough creative team to deliver volume, but we're small enough to be agile and efficient.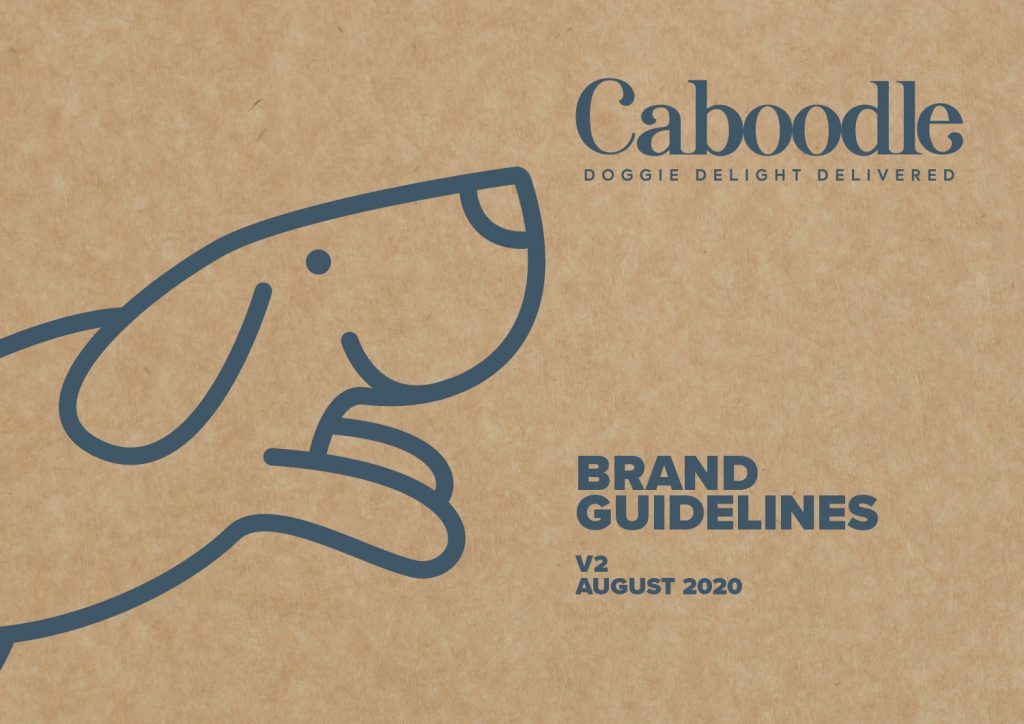 Throw it at us.
Busy marketers need a creative team that understands branding as well as design.
If you work with many different designers or a managed service, you will likely need to explain everything to different designers.
If you leave your brand open to being interpreted differently by different people, you will find that you can confuse your target market and internal stakeholders.
At Toast, our clients deal directly with the creatives, and our team is always hungry for design jobs, no matter how small the project.
This means that our creative team get to know you and your brand, and we can deliver constant consistency.
We've built a large part of our business through our ability to quickly manage many smaller design tasks with no loss in quality or attention to detail.
Who is this for?
This is for you if you have a regular design requirement that needs to be sensibly priced, designed on-brand and done pronto.
Our clients want to establish a consistent experience across their entire brand application; consistency is critical.
If you are in the planning stages of your brand application, we can help you by creating a brand book or brand guidelines.
If you are further along and are simply looking for an agency to produce consistent creative work for you and your brand, we're on hand to cover that too.
Existing clients of ours that use this service include:
Digital WorkPlace Group – regular report design, icons, infographics, artwork alterations and corporate identity work
Richard Mille – advert artwork for the UK press every week
Kohler – on-demand design services for everything from adverts to product catalogues
Westminster City Council – on-demand design – video, flyers, infographics and illustration
Poundland – internal comms, stakeholder comms, print work and infographics